Z7_NQ5E12C0LOF160QDKRNCOGGJI3
Portal U de A - Cabezote - WCV(JSR 286)
Actions
Teclas de Ayuda de acceso Rápido
ALT + 1 Inicio
ALT + 2 Noticias
ALT + 3 Mapa de sitio
ALT + 4 Búsqueda
ALT + 5 Preguntas frecuentes
ALT + 6 Atención al ciudadano
ALT + 7 Quejas y reclamos
ALT + 8 Iniciar Sesión
ALT + 9 Directorio telefónico
Z7_NQ5E12C0LOF160QDKRNCOGGJ35
Inglés UdeA - MegaMenu - JSR(286)
Actions
Z7_NQ5E12C0LOF160QDKRNCOGGJA0
Portal U de A - Visor de Contenido - WCV(JSR 286)
Actions
Z7_NQ5E12C0LOF160QDKRNCOGGJA1

Infection and Cancer Group GIC
Actions
Infection and Cancer Group GIC
Academic Unit:
Faculty of Medicine
OECD
Discipline Medical and health sciences
Subdiscipline Clinical medicine
Strategic Focus
CIG is a transdisciplinary group at Universidad de Antioquia devoted to generating knowledge and training human talent based on cancer research, thus impacting society through actions for the prevention and early detection of the disease. Its goals include generating and disseminating scientific knowledge on cancer prevention, strenghtening the academic and scientific capabilities of its members, transferring knowledge on cancer prevention to the community, and ensuring the satisfaction of users by providing timely and reliable services for preventing this disease.
Research Areas and Topics
Biomarkers and Cancer.
Breast cancer.
Genetic epidemiology of cancer.
Evaluation of biotechnological products.
Papillomavirus and cancer.
Sustainable Development Goals (SDGs)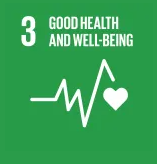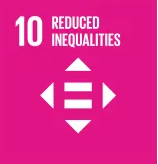 Group Coordinator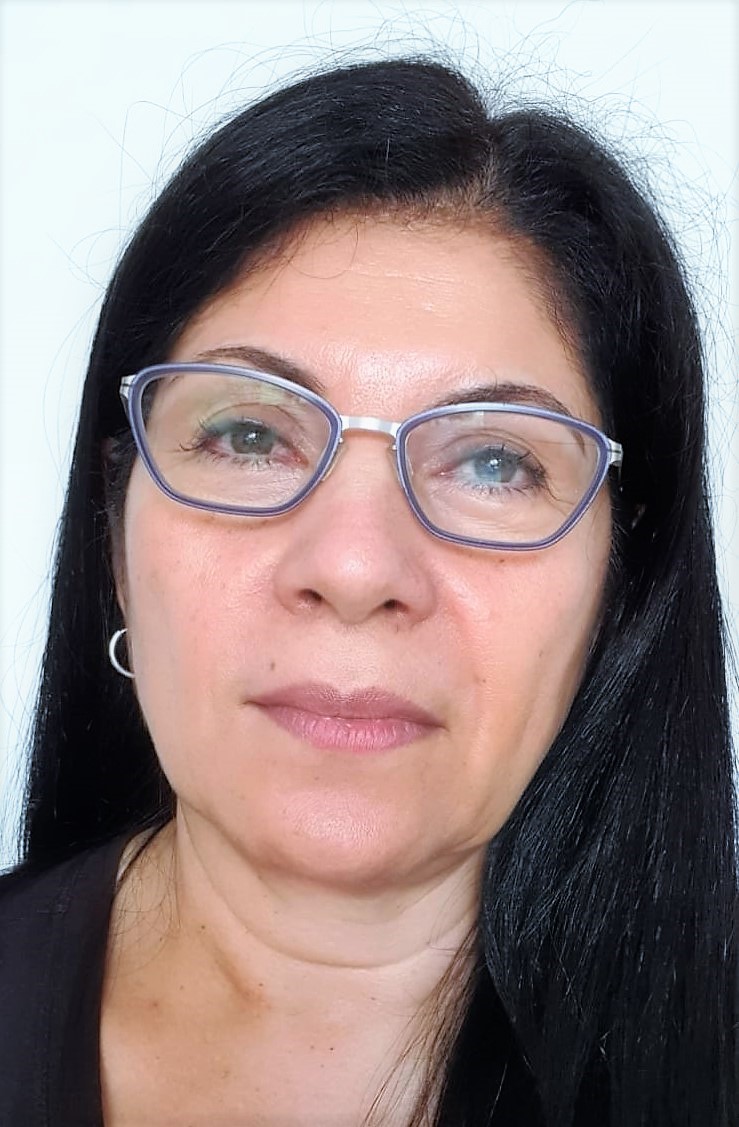 Gloria Inés Sánchez Vásquez, PhD.
Ph.D. in Molecular Microbiology and Immunology.
The Johns Hopkins University School of Public Health, United States.
M.Sc. in Microbiology.
Universidad del Valle, Colombia.
Group Coordinator Email
Research Group Email
Scientific Cooperation
Collaborative Relationships
Queen Mary University of London.
WHO International Agency for Research on Cancer (IARC).
Laboratory of Translational Genomics, National Cancer Institute, U.S.
Louisiana State University.
Fred Hutchinson Cancer Research Center.
Fundación Universitaria del Norte.
Cardiovascular Foundation of Colombia (Fundación Cardiovascular de Colombia).
Universidad Autónoma de Bucaramanga.
Universidad de Caldas.
Cancer Registry of Pasto.
Cancer Registry of Barranquila.
Cancer Registry of Bucaramanga.
Cancer Registry of Manizales.
National Cancer Institute (Instituto Nacional de Cancerología), Colombia.
Notable Projects
Evaluation of strategies for the optimal treatment of women with atypical squamous cells of undetermined significance (ASCUS).
PRECAMA study: molecular subtypes of breast cancer in premenopausal women in Latin America.
POSCAMA project—evaluation of the association between breast cancer and genetic ancestry, exogenous, and familial risk factors: a multicentric case-control study in four Colombian cities.
Evaluation of the clinical usefulness of regulatory proteins of the cell cycle and the HPV methylation pattern in the detection of cervical preneoplastic lesions.
Evaluation of the implementation of the three stages of vaccination (2012-2014) against human papillomavirus for girls born from 2003 to 2005 in the municipality of Manizales, Colombia.
Identification of differentially expressed microRNA in cervical cancer and cervical preneoplastic lesions: toward a tool for early detection in HPV-positive women.
ESTAMPA project (Multi-centric cervical cancer screening and triage study with human papillomavirus testing).
Main Research Results
Comparison of immediate colposcopy, repeat conventional cytology and high-risk human papillomavirus testing for the clinical management of atypical squamous cells of undetermined significance cytology in routine health services of Medellin, Colombia: The ASCUS-COL trial. DOI: 10.1002/ijc.33318.
Effective methylation triage of HPV positive women with abnormal cytology in a middle-income country. DOI: 10.1002/ijc.33314.
Reproductive factors and molecular subtypes of breast cancer among premenopausal women in Latin America: the PRECAMA study. DOI: 10.1038/s41598-018-31393-7.
Research Portafolio
Molecular testing services for human papillomavirus identification.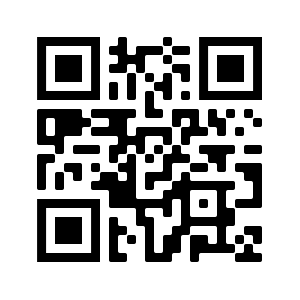 More Information

Z7_NQ5E12C0LOF160QDKRNCOGGJA3
Z7_NQ5E12C0LOF160QDKRNCOGGJQ0
Portal UdeA - Iconos Footer - WCV(JSR 286)
Actions