Z7_NQ5E12C0LOF160QDKRNCOGGJI3
Portal U de A - Cabezote - WCV(JSR 286)
Actions
Teclas de Ayuda de acceso Rápido
ALT + 1 Inicio
ALT + 2 Noticias
ALT + 3 Mapa de sitio
ALT + 4 Búsqueda
ALT + 5 Preguntas frecuentes
ALT + 6 Atención al ciudadano
ALT + 7 Quejas y reclamos
ALT + 8 Iniciar Sesión
ALT + 9 Directorio telefónico
Z7_NQ5E12C0LOF160QDKRNCOGGJ35
Inglés UdeA - MegaMenu - JSR(286)
Actions
Z7_NQ5E12C0LOF160QDKRNCOGGJA0
Portal U de A - Visor de Contenido - WCV(JSR 286)
Actions
Faculty of Exact and Natural Sciences
Z7_NQ5E12C0LOF160QDKRNCOGGJA1

Structural Biochemistry of Macromolecules Group
Actions
Structural Biochemistry of Macromolecules Group
Academic Unit:
Faculty of Exact and Natural Sciences
OECD
Discipline Natural sciences
Subdiscipline Chemical sciences
Strategic Focus
The group has the objective of investigating peptides with antimicrobial activity and peptides with activity against cancer cells. It also aims to purify proteins such as human BMP-2 for developing bone tissue, human IL-4, and IL-5 for building biosensors. The group uses chemical synthesis and recombinant DNA to obtain peptides and human proteins, correspondingly. The goal is to conduct primary research to understand antibacterial resistance, cancer physiology, tissue development, and cytokine detection.
Research Areas and Topics
Membrane Biophysics.
Chemical Physiology.
Antimicrobial Peptides.
Sustainable Development Goals (SDGs)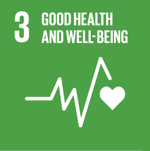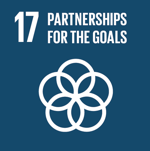 Group Coordinator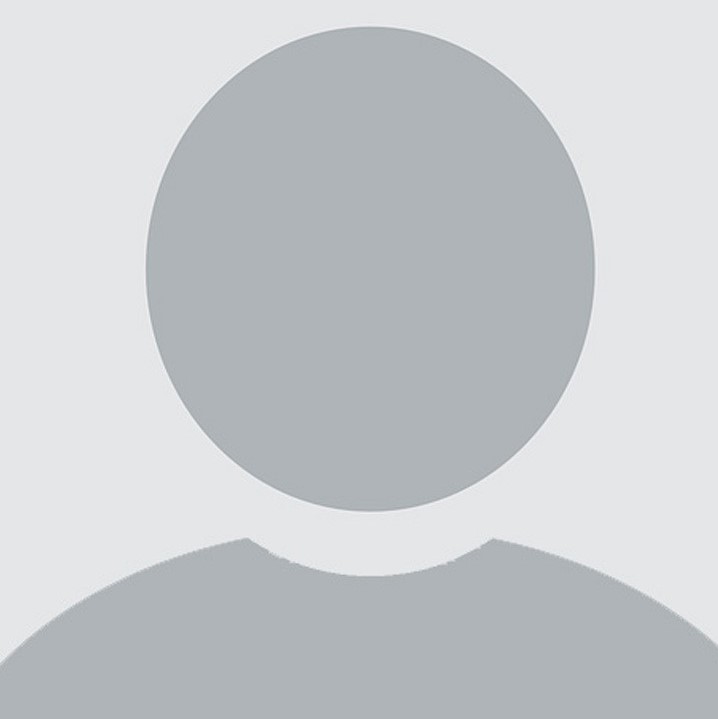 Edwin Bairon Patiño González, Ph.D.
Ph.D.
Julius Maximilian University of Würzburg (Germany).
Group Coordinator Email
Scientific Cooperation
Collaborative Relationships
Jagiellonian University (Poland).
Universidad de los Andes (Colombia).
Universidad Nacional de Colombia.
Universidad Industrial de Santander (UIS; Colombia).
Tandem Group in Nanobioengineering — UdeA.
National Center for Genomic Sequencing — UdeA.
AM Ltda. (private company).
Notable Projects
Snake-derived peptides as a therapeutic strategy in the treatment of breast cancer.
Design of a liposomal formulation of bioactive peptides as a strategy to improve selectivity of antitumoral treatments in skin cancer.
Electrochemical biosensor to measure IL-5 in serum: an approach to the diagnosis of Hypereosinophilic and Churg-Strauss syndromes.
Biosynthesis of the human inductor of bone tissue formation in Escherichia coli bacteria.
Main Research Results
Result 1: Increasing the peptide load favored the interaction with the bacterial membrane and its disturbance, which increased the antimicrobial activity of the peptide.
Result 2: The peptides synthesized from a model peptide altered the temperature of transition of membranes.
Result 3: The immunological challenge of Leishmania parasites induces production of peptides with antiparasitic activity.
Result 4: Diminution on cellular viability after treatment with the LTX-315 peptide.
Research Portafolio
FTIR analysis.
Protein purification through chromatography.
Lyophilization.
Bacterial capacitation through rbcL.
Chromatography of SDS-PAGE and agarose.
Ultra-concentration of proteins through the Amicon system.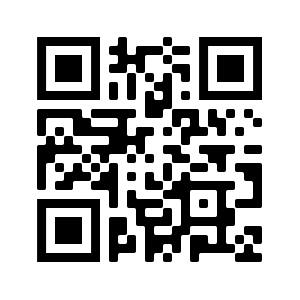 More Information

Z7_NQ5E12C0LOF160QDKRNCOGGJA3
Z7_NQ5E12C0LOF160QDKRNCOGGJQ0
Portal UdeA - Iconos Footer - WCV(JSR 286)
Actions