Z7_NQ5E12C0LOF160QDKRNCOGGJI3
Portal U de A - Cabezote - WCV(JSR 286)
Actions
Teclas de Ayuda de acceso Rápido
ALT + 1 Inicio
ALT + 2 Noticias
ALT + 3 Mapa de sitio
ALT + 4 Búsqueda
ALT + 5 Preguntas frecuentes
ALT + 6 Atención al ciudadano
ALT + 7 Quejas y reclamos
ALT + 8 Iniciar Sesión
ALT + 9 Directorio telefónico
martes, 17 de mayo 2022
17/05/2022
Links
Z7_NQ5E12C0LOF160QDKRNCOGGJ35
Inglés UdeA - MegaMenu - JSR(286)
Actions
Z7_NQ5E12C0LOF160QDKRNCOGGJA0
Portal U de A - Visor de Contenido - WCV(JSR 286)
Actions
Faculty of Exact and Natural Sciences
Z7_NQ5E12C0LOF160QDKRNCOGGJA1

Chemistry of Energetic Resources and Environment QUIREMA
Actions
Chemistry of Energetic Resources and Environment QUIREMA
Academic Unit:
Faculty of Exact and Natural Sciences
OECD
Discipline Natural sciences
Subdiscipline Chemical sciences
Strategic Focus
The group's aim is to carry out basic and applied studies related to the development and adaptation of technologies for the rational and environmentally appropriate use of energy resources. We are constantly seeking to establish academic relationships with national and international institutions and companies. The group's research areas are focused on: the chemical and energy valorization of fossil fuels, biomass, and waste; catalyst synthesis and carbon materials; and the reduction of the environmental impact caused by fossil fuel use.
Research Areas and Topics
Chemical and energetic valorization of fossil fuels, biomass, and waste.
Catalyst synthesis and carbonous materials.
Reduction of the environmental impact caused by the use of fossil fuels.
Sustainable Development Goals (SDGs)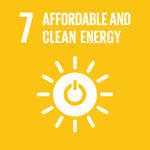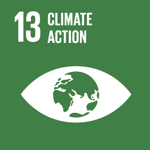 Group Coordinator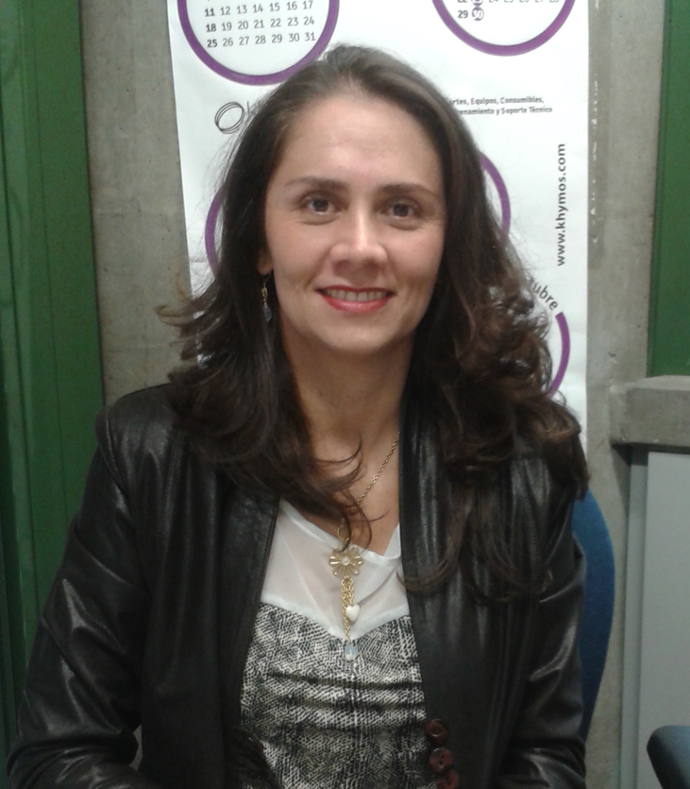 Diana Patricia López López, MSc. PhD.
PhD in Chemical Sciences
Universidad de Antioquia, Colombia
Group Coordinator Email
Research Group Email
Scientific Cooperation
Collaborative Relationships
University of Poitiers (France).
University of Wisconsin (USA).
University of Sydney (Australia).
Universidad de Medellin.
University of Lilie (France).
Universidad Pontificia Bolivariana.
Universidad de Alicante (Spain).
Universidad Nacional.
Taiyuan University of Technology (China).
ECOPETROL.
HATCH SA.
Producciones Quimicas (Chemical Productions).
Notable Projects
Sustainable products from biomass: Funded by Newton Funds- Colombian Ministry of Science. 2017-2019
Carbon gasification due to high pressure - continuing operation of phase II. Universidad de Antioquia, Universidad Nacional de Colombia, Medellin Campus; Universidad Pontificia Bolivariana (UPB). Ongoing
Design and construction of a contaminant reduction-oriented catalytic filter in internal combustion systems. Universidad de Antioquia - Hatch S.A. 2017 - ongoing.
Development of a catalytic filter prototype for volatile organic compound elimination. Universidad de Antioquia - Hatch S.A. 2016-2019.
Research Portafolio
Technical services: characterization of raw materials, and liquid and gaseous products
Development of carbon materials, inorganic catalysts, and carbon nanotubes
Development for energy valorization and waste chemistry
Development of research projects on the production and application of carbon nanotubes and nanocatalysts
Catalytic filters for VOC decomposition
Flame-pyrolysis reactor for catalyst production
Patents: "Method for preparing Iron-based catalyst and Iron-based catalyst prepared by the same." "Elimination and transformation of biodiesel production-derived waste into high energy value elements." "Process for producing hydrogen gas and carbon nanotubes from catalytic decomposition of ethanol"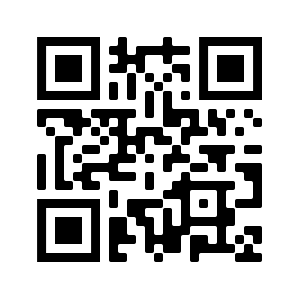 More Information

Z7_NQ5E12C0LOF160QDKRNCOGGJA3
Z7_NQ5E12C0LOF160QDKRNCOGGJQ0
Portal UdeA - Iconos Footer - WCV(JSR 286)
Actions