Z7_NQ5E12C0LOF160QDKRNCOGGJI3
Portal U de A - Cabezote - WCV(JSR 286)
Actions
Teclas de Ayuda de acceso Rápido
ALT + 1 Inicio
ALT + 2 Noticias
ALT + 3 Mapa de sitio
ALT + 4 Búsqueda
ALT + 5 Preguntas frecuentes
ALT + 6 Atención al ciudadano
ALT + 7 Quejas y reclamos
ALT + 8 Iniciar Sesión
ALT + 9 Directorio telefónico
martes, 17 de mayo 2022
17/05/2022
Links
Z7_NQ5E12C0LOF160QDKRNCOGGJ35
Inglés UdeA - MegaMenu - JSR(286)
Actions
Z7_NQ5E12C0LOF160QDKRNCOGGJA0
Portal U de A - Visor de Contenido - WCV(JSR 286)
Actions
Z7_NQ5E12C0LOF160QDKRNCOGGJA1
Regional Studies Group
Academic Unit:
Faculty of Economics
OECD
Discipline Social sciences
Subdiscipline Economics and business
Strategic Focus
The Regional Studies Group (GER) engages in research activities on human- and environmentally-sustainable socio-economic development that contribute to generating knowledge on the national and regional economic reality; they also promote professional formation and guide decision making in the field of public policies. By means of its researchers and expert advice, the GER aims to promote Colombia's social and economic development oriented to inclusion and social equity, participatory and transparent government with an adequate territorial differentiation and a coherent achievement of productive competitiveness.
Research Areas and Topics
Local and regional economic development.
Economic geography and territorial development.
Economic gender analysis: policies and social and economic inclusion.
Economic history and institutional analysis.
Regional productive structure and sector studies.
Sustainable Development Goals (SDGs)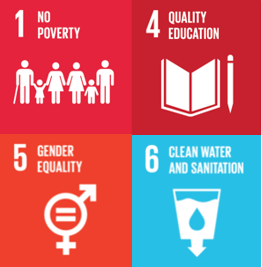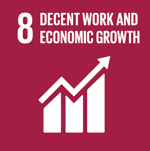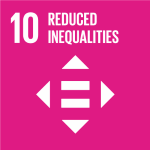 Group Coordinator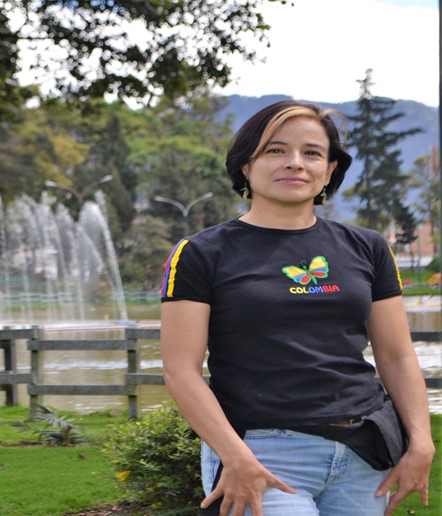 Ángela Milena Rojas Rivera PhD
PhD in Economics.
University of Warwick, United Kingdom.
Group Coordinator Email
Research Group Email
Scientific Cooperation
Collaborative Relationships
Universidad Javeriana, Bogotá.
Banco de la República, Researchers' Network.
Universidad Los Andes, Bogotá.
American University, (USA).
Universidad Nacional, Bogotá.
Latin American Council of Social Sciences.
Colombian Economic History Research Network.
Women's Secretary of Medellin.
Notable Projects
Sustainable Colombia: Baseline implementation for the Sustainable Colombia program in PDET zones in 80 municipalities (Development Plans with a Territorial Approach). Inter-American Development Bank. Carried out in conjoint work between the Universidad Los Andes and Universidad de Antioquia (2020-2021).
Academic cooperation agreement with American University for strengthening the economic gender analysis research area (2018).
Appraisal of the artisanal and small-scale mining (MAPE) sectorial activity for approaching it in the Extractive Industries Transparency Initiative (EITI) and the economic context of the mining sector. - Colombian Ministry of Mining and Energy (2017–2018).
Main Research Results
Academic community and urban managers:"Pobreza multidimensional de la población indígena que habita la zona urbana de la ciudad de Medellín, Colombia" ("Multidimensional poverty of the indigenous population inhabiting the urban zone of Medellín, Colombia") CLACSO. ISBN 10: 8417133348.
Urban and corporate population. "Impacto del sistema Metroplús sobre el mercado laboral de las comunas Manrique y Aranjuez de Medellín, Colombia" ("The impact of the Metroplús system in the occupational market of the Manrique and Aranjuez districts of Medellin, Colombia"). DOI: https://doi.org/10.17533/udea.le.n89a05
Academic community. Pensando la historia económica de Colombia. Tendencias en la difusión y la divulgación [Thinking about Colombia's economic history. Diffusion and divulgation tendencies] (ebook) ISBN: 9789587149197.
Community of producers. Evaluación del impacto ambiental de la explotación carbonífera en la cuenca del Sinifaná (2012-2013). Guía para una minería más limpia del carbón en la cuenca del Sinifaná, Antioquia. (Environmental impact assessment of coil mining in the Sinifaná basin (2012- 2013). A guide for a cleaner coal mining in the Sinifaná basin, Antioquia.) ISBN 978-958-8890-60-9.
Research Portafolio
Diagnosis and/or assessment of the impact of various social programs at a regional and a local level (education, poverty, gender-focused programs, financial inclusion, territorial synergies, and social and environmental sustainability).
Analysis and future projection of territory-, inclusion, and participation-focused development public policies.
Monitoring of programs associated to the Sustainable Development Goals (SDGs) (1, 4 to 8, 10, 11, and 16).
Studies on productive sectors and sectoral competitiveness.
Expert advice and training for various populations on gender and economy (economic gender analysis).
Expert academic advice on institutional analysis and institutional economy.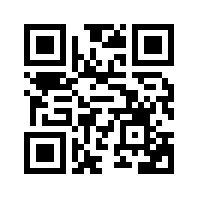 More Information

Z7_NQ5E12C0LOF160QDKRNCOGGJA3
Z7_NQ5E12C0LOF160QDKRNCOGGJQ0
Portal UdeA - Iconos Footer - WCV(JSR 286)
Actions