Z7_NQ5E12C0LOF160QDKRNCOGGJI3
Portal U de A - Cabezote - WCV(JSR 286)
Actions
Teclas de Ayuda de acceso Rápido
ALT + 1 Inicio
ALT + 2 Noticias
ALT + 3 Mapa de sitio
ALT + 4 Búsqueda
ALT + 5 Preguntas frecuentes
ALT + 6 Atención al ciudadano
ALT + 7 Quejas y reclamos
ALT + 8 Iniciar Sesión
ALT + 9 Directorio telefónico
lunes, 23 de mayo 2022
23/05/2022
Links
Z7_NQ5E12C0LOF160QDKRNCOGGJ35
Inglés UdeA - MegaMenu - JSR(286)
Actions
Z7_NQ5E12C0LOF160QDKRNCOGGJA0
Portal U de A - Visor de Contenido - WCV(JSR 286)
Actions
Faculty of Agricultural Sciences
Z7_NQ5E12C0LOF160QDKRNCOGGJA1

Agrosciences, Biodiversity and Territory Research Group
Actions
Agrosciences, Biodiversity and Territory Research Group
Academic Unit:
Faculty of Agricultural Sciences
OECD
Discipline Agricultural sciences
Subdiscipline Agriculture, forestry, and fisheries
Strategic Focus
The GAMMA group is a basic and applied research group in the rural sector that trains undergraduate and graduate students. It manages research, development, and innovation projects in the agricultural and biodiversity sciences focused on economic, social, and environmental sustainability, within the concept of territoriality.
Research Areas and Topics
Improvement.
Biomodelling.
Genetics.
Precision agriculture.
Plasticity and phenotypic diversity.
Innovation for rural development.
Innovation Management.
Sustainable Development Goals (SDGs)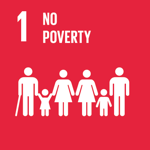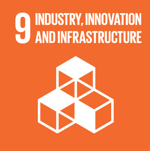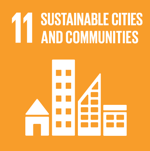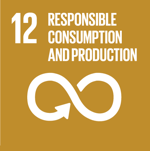 Group Coordinator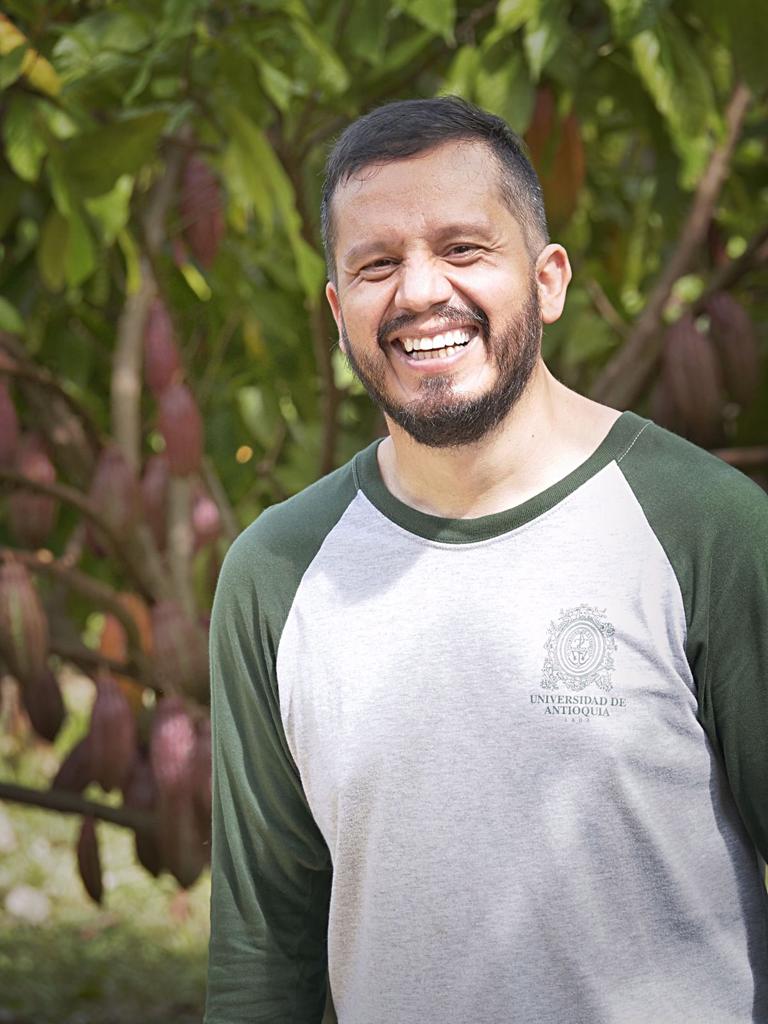 Mario Fernando Cerón Muñoz, DR.
Dr. in Animal Science.
São Paulo State University, Brazil.
Group Coordinator Email
Research Group Email
Scientific Cooperation
Collaborative Relationships
Wageningen University & Research.
MINCIENCIAS (Ministry of Science, Technology and Innovation).
Fundación Monómeros.
Nutresa.
Glasgow University.
Colanta.
Agrosavia.
Universidad Nacional de Colombia, Medellin campus.
Florida University.
Notable Projects
Development and creation of the Agrobiotechnological development center for innovation and territorial integration in El Carmen De Viboral, Eastern Antioquia.
To implement a benign technology transference model in the Bajo Cauca, Urabá and Southwestern Antioquia subregions.
Reinforcement of the milk processing line in the Northern Antioquia District.
Colombian-Netherlands Dairy Capacity and Business development project DAIRYCAB.
Design of a local development model using a participatory diagnosis for the formation of a rural properties network with sustainable agriculture systems and an agro-ecotourism circuit in seven villages located in the municipality of Jardín, Antioquia.
Main Research Results
New knowledge products: books and articles in high impact journals.
Training undergraduate and graduate students: Students with merit recognition for their dissertations.
Technology adoption studies and technological developments for the rural sector.
Research Portafolio
Statistical consultancy.
Statistical Consultancy Unit in Modeling, especially biomodels.
Precision agricultura.
Carbon footprint calculation.
Software.
Protocols for agricultural extensions.
Genetic and genomic evaluation.
Molecular markers regarding diversity and animal production.
Phenotypic and genetic diversity studies of animal species.

More Information

Z7_NQ5E12C0LOF160QDKRNCOGGJA3
Z7_NQ5E12C0LOF160QDKRNCOGGJQ0
Portal UdeA - Iconos Footer - WCV(JSR 286)
Actions